Home
Main content starts here, tab to start navigating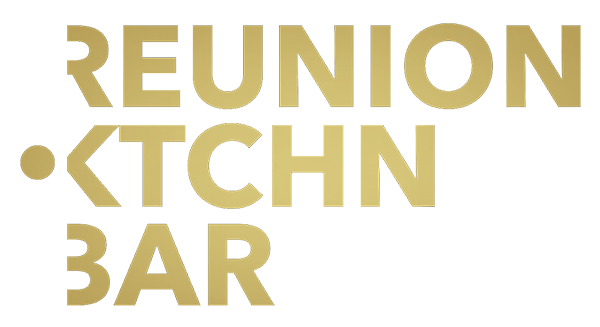 Slide 1 of 11
Slide 2 of 11
Slide 3 of 11
Slide 4 of 11
Slide 5 of 11
Slide 6 of 11
Slide 7 of 11
Slide 8 of 11
Slide 9 of 11
Slide 10 of 11
Slide 11 of 11
About Reunion Ktchn Bar
"The fondest memories are made when gathered around the table"
Immerse yourself in a culinary experience like no other as we present a tantalizing array of exquisite global cuisine dishes and handcrafted cocktails.
Our skilled chefs meticulously craft each plate, combining innovation and tradition to create visually stunning and flavorful dishes. From the first bite to the last sip, our goal is to captivate your taste buds and leave a lasting impression. We won't let you down.